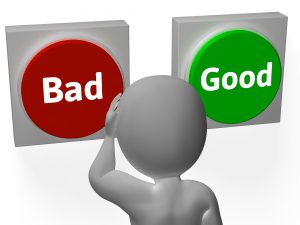 Been thinking about the choices that fill our days.
I'd love to say I'm intentional about every choice I make. But that wouldn't be true. Often, the need for convenience or a sense of urgency cause me to make choices I later regret. Frequently my decisions are motivated by the pronouns me, myself, and I.
The most difficult choices are rarely between the good and the bad. Instead, the most difficult choices are between the good and the better, and then between the better and the best. Is it a good decision or a God-directed decision?
In honor of my desire to make better choices, today I choose to:
rejoice as I unwrap the gift of a new day;
protect my quiet time with the Lord in the morning;
pull up weeds of anger that choke out the fruit of the Spirit;
break through the self-centeredness that spoils my relationships;
reject the tentacles of depression generating from yesterday's failures;
push past the paralysis of fear preventing me from trying something new;
cast aside selfishness that blinds me to the needs of others;
refuse the prejudice that isolates instead of unites;
throw off the controlling grip of materialism;
give to meet a need without being asked;
speak words of peace to heal a rift;
and rest in the contentment of knowing Who I belong to at the close of the day.
What would you add to this list?