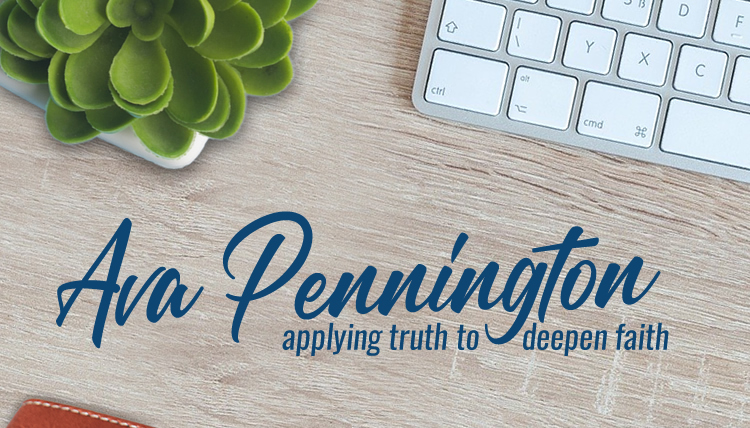 Receive Ava's weekly blog posts & occasional newsletters in your inbox!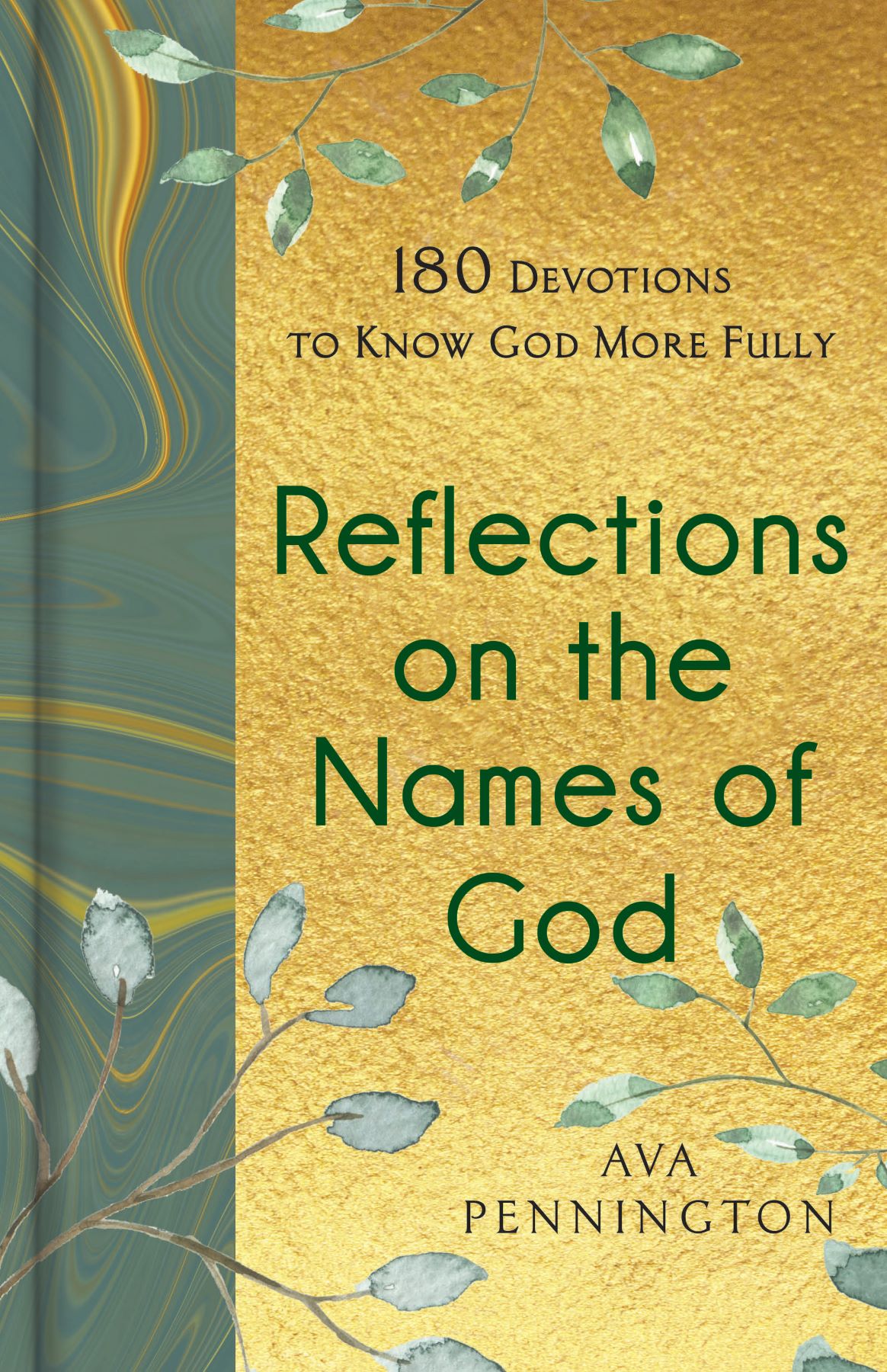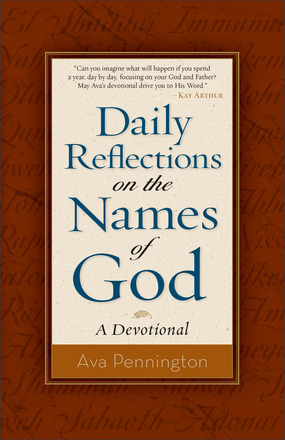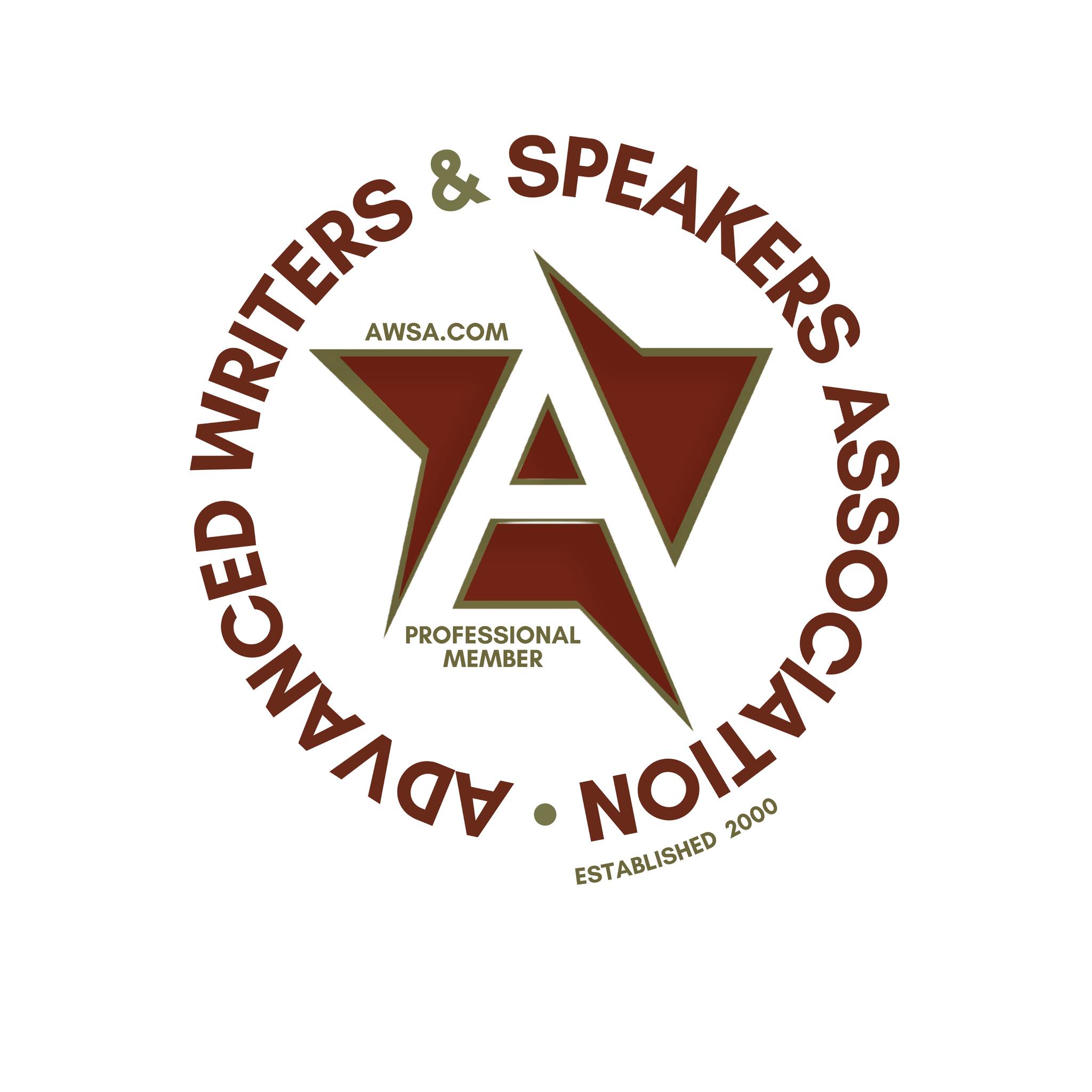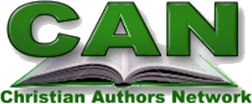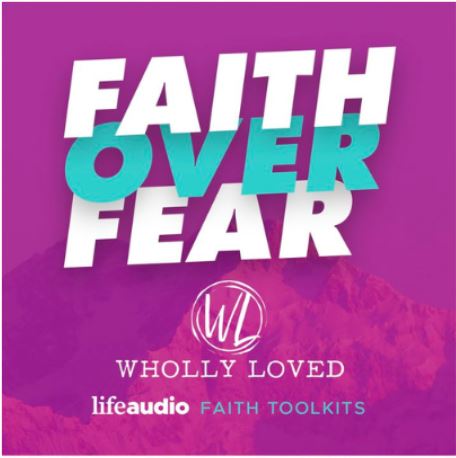 Represented by
Bob Hostetler 
The Steve Laube Agency
24 W. Camelback Rd., A-635
Phoenix, AZ  85013
Bob@SteveLaube.com
Applying truth is not always easy these days. People and circumstances often seem to conspire against our desire to live out our faith.
As an author, speaker, and Bible teacher, I have a passion for sharing inspirational messages that apply truth to deepen faith. Having worked in the financial services world, I understand the importance of being anchored in a biblical worldview while navigating the twists and turns of our culture.
Equipped with an MBA in Executive Management, I worked in corporate Human Resources in New York City for 20 years. While I enjoyed my vocation, my desire to teach and write motivated me to earn an Adult Bible Studies Certificate from Moody Bible Institute.
I left the corporate world and began speaking as well as writing books, articles, and devotions to encourage others to apply truth and deepen faith. I also teach a Bible Study Fellowship (BSF) class.
I've written for organizations such as Focus on the Family, Christianity Today, and Haven Ministries. I've also been published in 35+ anthologies, including 29 Chicken Soup for the Soul books.
My first book, Daily Reflections on the Names of God: A Devotional, is endorsed by Kay Arthur, founder of Precept Ministries, International. And I've co-authored two children's picture books, Do You Love Me More? and Will I See You Today? My newest book, Reflections on the Names of God: 180 Devotions to Know God More Fully, is a gift book edition of the original one-year devotional.
A few more things about me…
I'm a freelance editor, a mentor with Word Weavers International, and a certified coach for Christian writers and speakers. I'm also a member of American Christian Fiction Writers (ACFW), the Christian Author's Network (CAN), and the Advanced Writers and Speakers Association (AWSA). And speaking of speakers, I love to connect with audiences through relevant, challenging, and enjoyable presentations.
My wonderful hubby and I were married for 40 years before his graduation to heaven. Now, when I'm not teaching, speaking, writing, or editing, I'm playing with my too-smart-for-her-own-good boxer in sunny Florida!