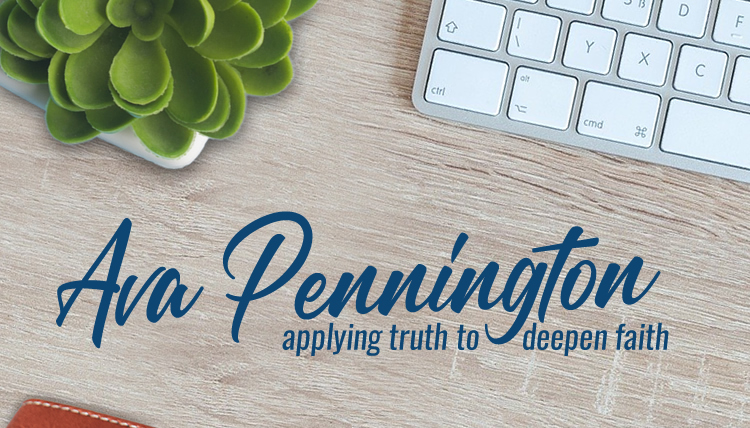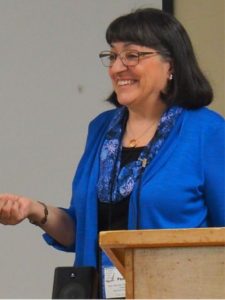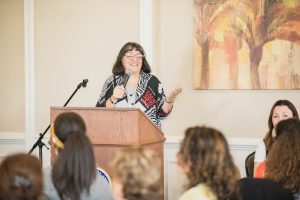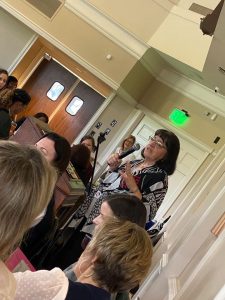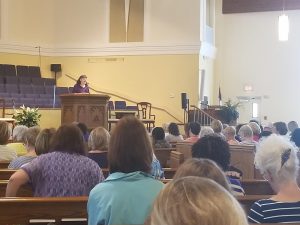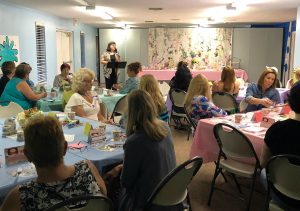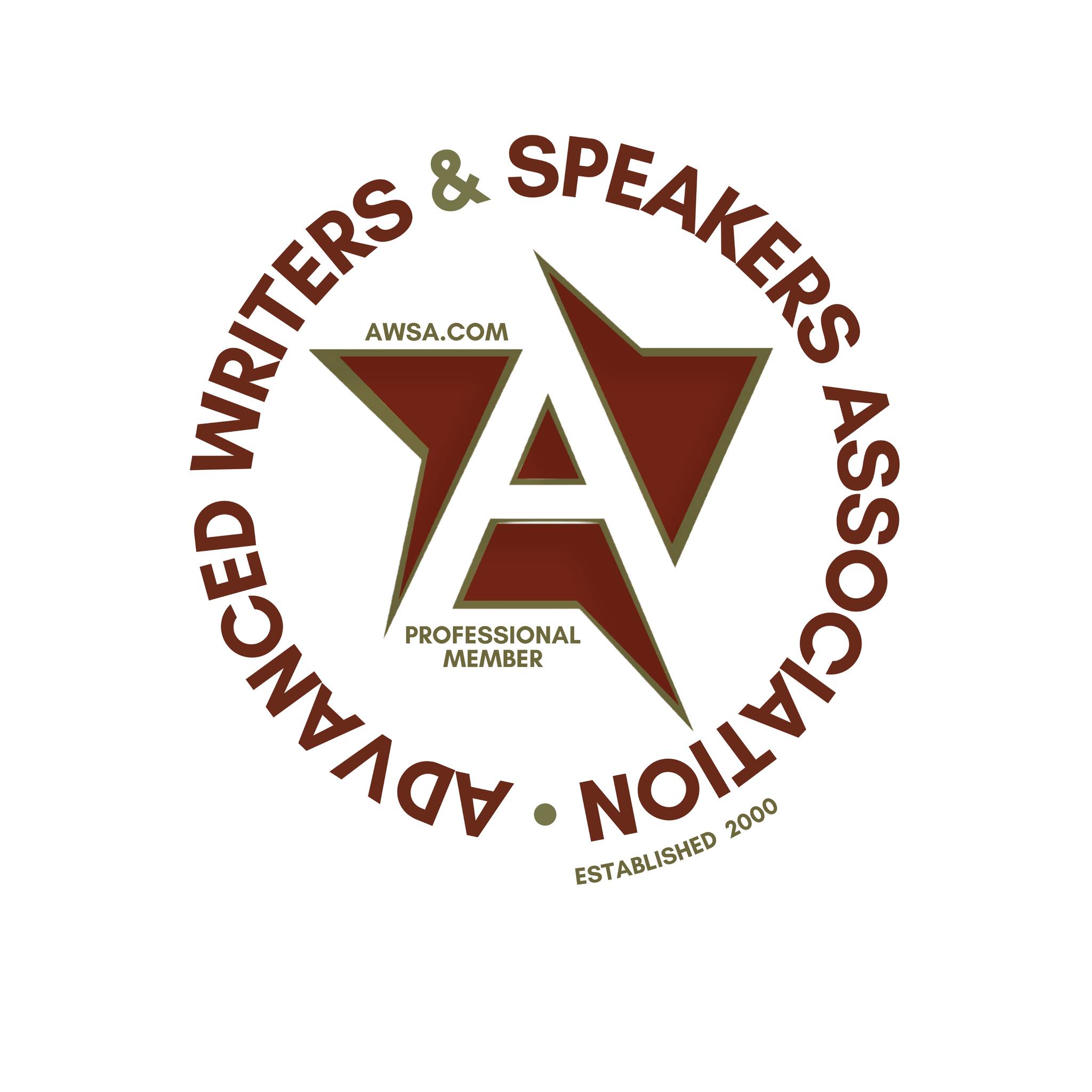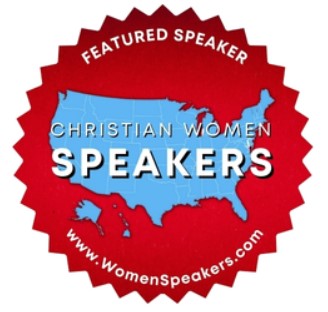 Looking for a speaker for your next group meeting or special event?
Ava Pennington is an author, speaker, and teacher who encourages and equips women to apply truth and deepen their faith. She delights in challenging audiences with relevant, enjoyable presentations. Enjoy messages that inspire, energize, and infuse hope.​
Ava speaks to both secular and Christian groups. Past speaking engagements include:
Community groups such as the Red Cross
School programs
Christian groups, women's ministry events, and churches
Bible studies
Writer's conferences
Choose one of the following topics OR contact Ava about developing a new message that will meet the needs of your event…
For Community Groups:
Find and Follow Your Passion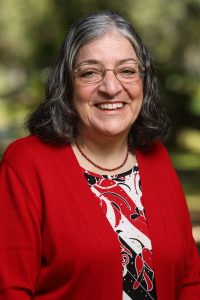 For Christian Groups:
Loving Relationships in an Unloving World
The Blessings of Calling God by Name
The Hard Names of God
Lessons from a Brown Thumb
You Are Special
Grace for the Great Adventure
Enjoying the Journey
Passion for Prayer
Fulfilling the Greatest Command
Too Busy to Be?
Finding the Will of God
For Writer's Groups:
Writing for the Christian Market
A Winning Recipe: Writing for Anthologies
Devoted to Devotions (How to Write & Sell Devotions)
Time to Party! (Planning & Executing a Successful Book Launch Party)
20 Tips to Better Profile Interviews
For more information, or to request Ava to speak to your group, contact her using the form below.
A fabulous writer and speaker….Ava has spoken at the Florida Christian Writers Conference for us a few times and we ALWAYS get rave reviews!
One speaker this year, Ava Pennington, delivered a powerful message that made me weep.
The heart of your ministry is for others to know Him…Thank you for speaking to us and giving us tools to know Him better!
Moving and inspirational talk. Everyone is still talking about it.
God has gifted Ava to bring His word with dedication, color, and heart.
An inspiring and motivating afternoon.
Excellent and lively teaching style…thank you for blessing us!
You captivated everyone's interests and created hunger [in] your audience who wanted to consume every idea you shared. We are all wealthier for having shared time with you.
Ava Pennington was a wonderful presenter. She made her presentation clear, entertaining, and humorous and gave us a lot of new information on writing. She custom-made it for our WCCWN writers'  group. I recommend Ava Pennington as a speaker for your writing conferences and writing groups.