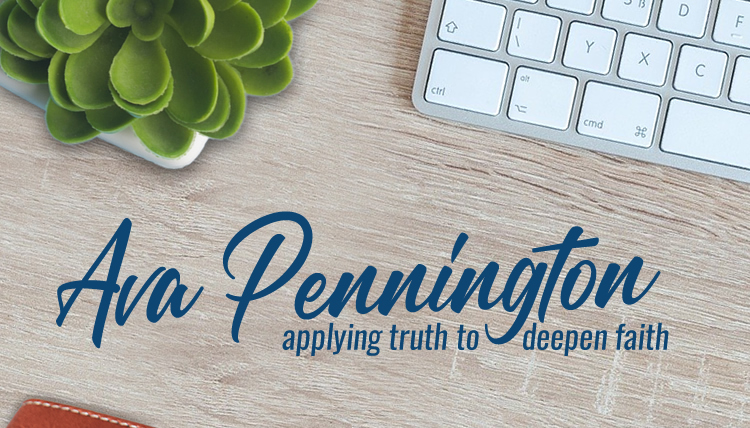 Bio
Ava Pennington is the author of Daily Reflections on the Names of God: A Devotional (Revell, 2013). She has also co-authored a children's picture book series, Faith Basics for Kids. The first two books in the series, Do You Love Me More? and Will I See You Today?, are released by Standard Publishing.
In addition to her books, Ava has also published stories in more than 30 anthologies, including 25 books in the inspirational Chicken Soup for the Soul series. She has written for periodicals such as Christianity Today's Today's Christian Woman, Focus on the Family's Clubhouse magazine, The Lookout, Evangel, Light & Life, and Haven Ministries' Anchor devotional.
Before beginning her career as an author, Ava enjoyed a successful career as a Human Resources Director in financial services in New York City. She has earned an Adult Bible Studies Certificate from Moody Bible Institute, Chicago, IL, and an MBA in Executive Management from St. John's University in NY.
Ava is also an inspirational speaker and teacher, and delights in challenging audiences with relevant, enjoyable presentations.