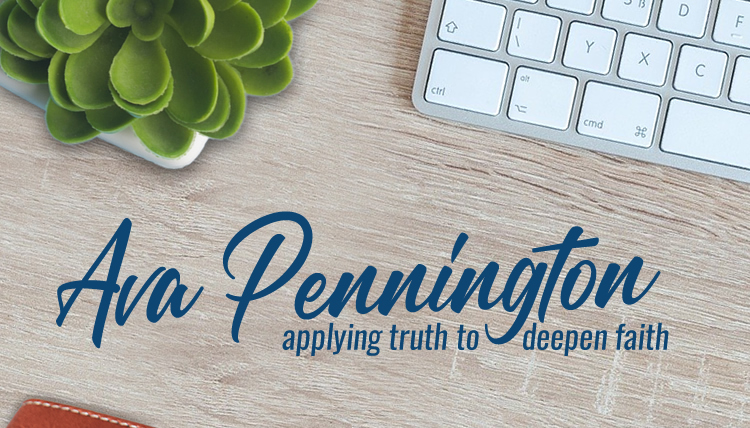 Welcome
Are you interested in Applying Truth and Deepening Faith while living in a culture that actively works against both of those goals?
If so, I hope you'll explore the resources offered on these pages and enjoy what you find! I also look forward to connecting with you on: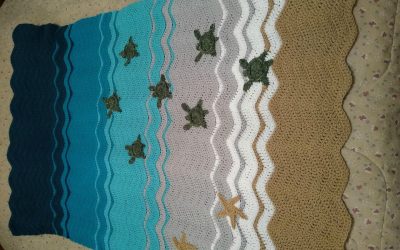 Crochet Hooks, Workmanship, and Weavers I recently took up crocheting again. It's a hobby I enjoyed for years but had set aside.  Over the years I've used a crochet hook to create everything from Christmas tree ornaments to my junior high school prom dress. My...
read more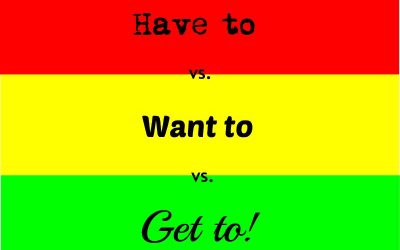 Have To, Want To, or Get To? Ever feel burdened with all the have-tos in your life? Many mornings I awake with my thoughts circling a list of "have-tos," sapping my energy like water circles a drain with increasing speed until it disappears. Things to do that I...
read more
Check out this video about Daily
Reflections on the Names of God…
Daily Reflections on the Names of God
is now available from Revell Books, a division of Baker Publishing Group in both softcover print and ebook formats.
Find it on Amazon.com, Barnes and Noble.com, CBD.com.