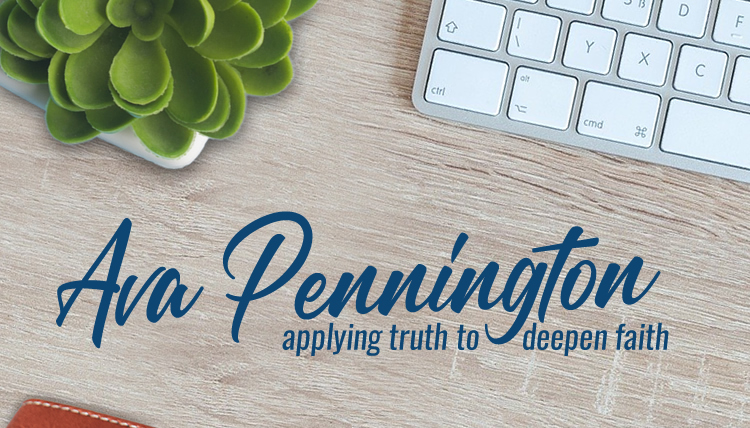 Sign up to receive Ava's free quarterly newsletter and occasional emails for information & inspiration!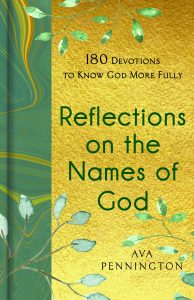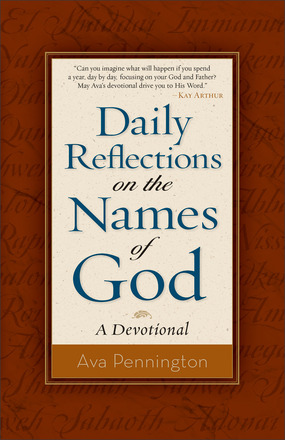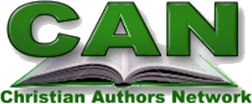 Represented by Jim Hart 
Hartline Literary Agency
123 Queenston Drive
Pittsburgh, PA  15235
Jim@HartlineLiterary.com
Welcome
Are you interested in Applying Truth and Deepening Faith while living in a culture that actively works against both of those goals?
If so, I hope you'll explore the resources offered on these pages and enjoy what you find! I also look forward to connecting with you on:
Facebook
Twitter
Pinterest
and my Blog!
It's here!
Reflections on the Names of God: 180 Devotions to Know God More Fully released March 8! This is an abridged, hardcover edition of the original devotional, Daily Reflections on the Names of God. Makes a great gift, especially for graduations, showers, and Father's Day. Order your copy today!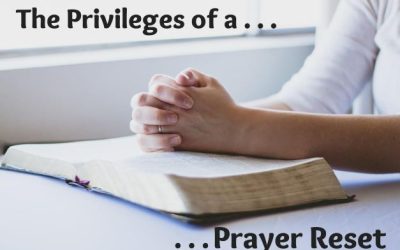 The Privileges of a Prayer Reset Resets. We reset the alarm clock once we're awake. And we reset the microwave after the aroma of popcorn permeates our house or office. We employ resets in dozens of ways every day, often without giving them a conscious thought....
read more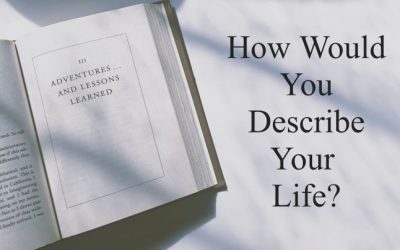 How Would You Describe Life? Advice and quotes about life abound, some serious, some humorous, and more than a few infused with sarcasm. I recently saw the new Downton Abbey movie. As much as I enjoy the Downton Abbey franchise, it's not my usual go-to source...
read more
Check out this video about
Reflections on the Names of God…
Reflections on the Names of God
is now available from Revell Books, a division of Baker Publishing Group print and ebook formats.
Find it on: