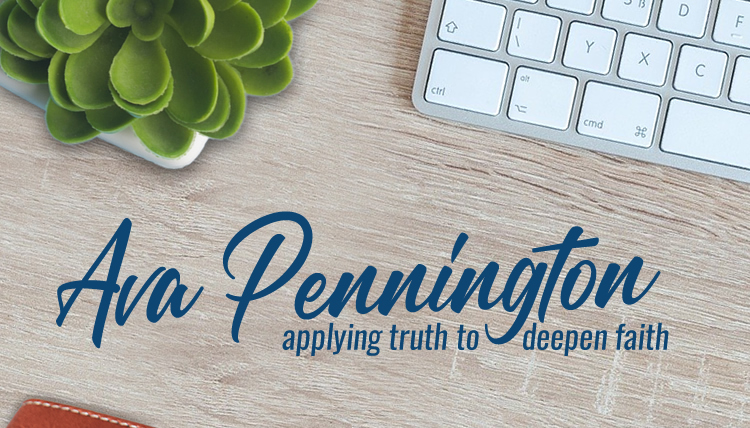 Receive Ava's weekly blog posts & occasional newsletters in your inbox!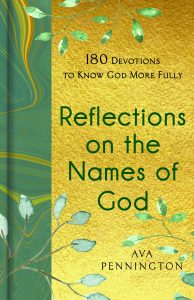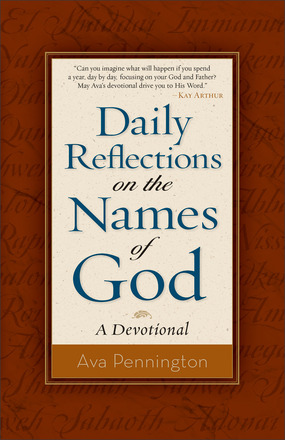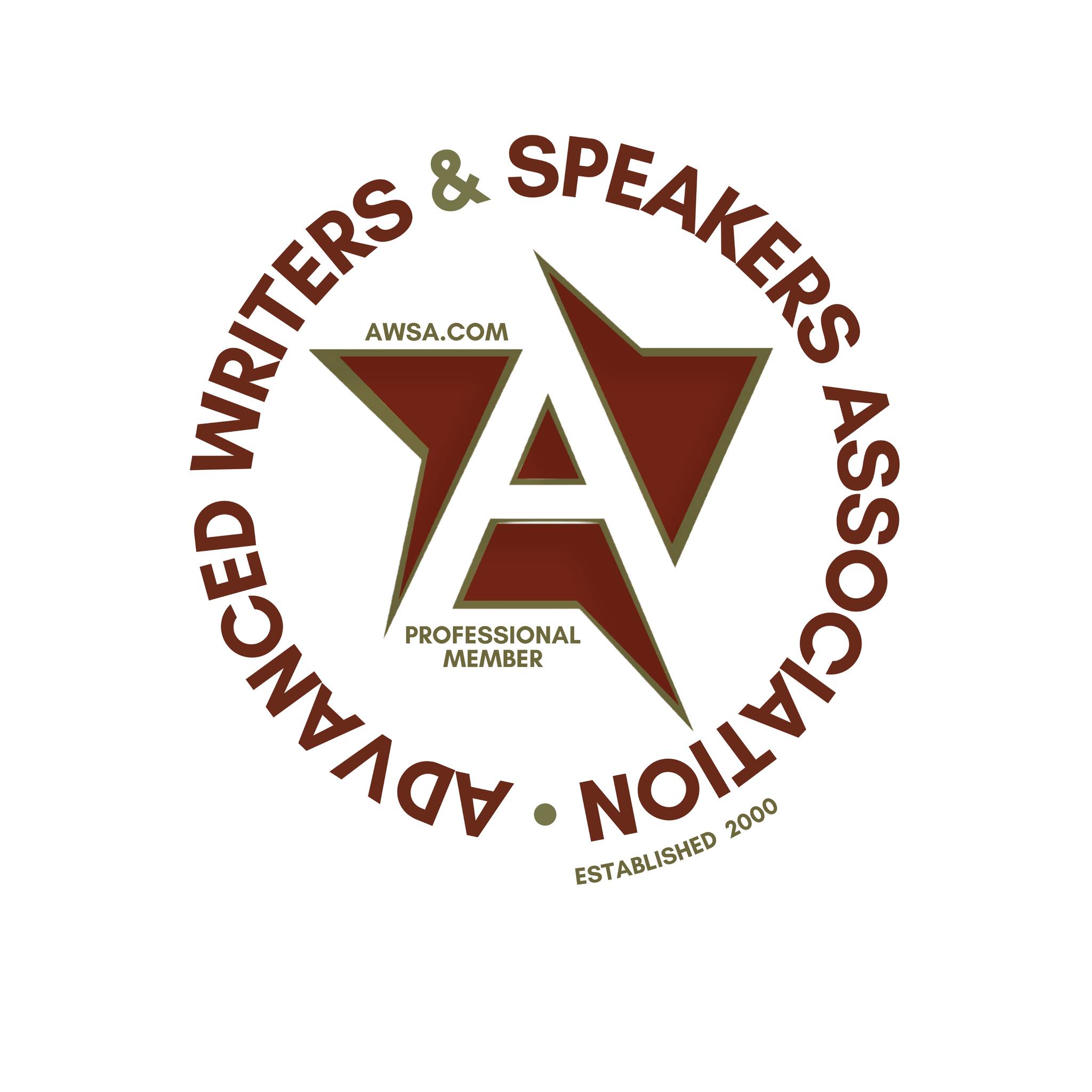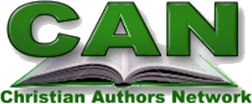 Represented by Jim Hart 
Hartline Literary Agency
123 Queenston Drive
Pittsburgh, PA  15235
Jim@HartlineLiterary.com
Welcome
Are you interested in Applying Truth and Deepening Faith while living in a culture that actively works against both of those goals?
If so, I hope you'll explore the resources offered on these pages and enjoy what you find! I also look forward to connecting with you on:
Facebook
Twitter
Pinterest
and my Blog!
It's here!
Reflections on the Names of God: 180 Devotions to Know God More Fully released March 8! This is an abridged, hardcover edition of the original devotional, Daily Reflections on the Names of God. Makes a great gift, especially for graduations, showers, and Father's Day. Order your copy today!
Reflections on the Names of God was announced as a Golden Scroll Finalist!
Winners will be revealed on August 14!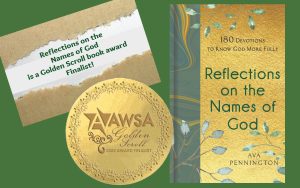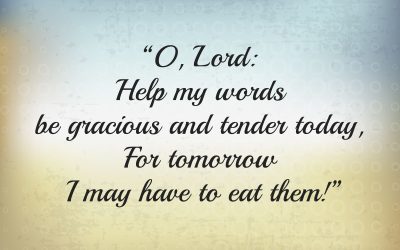 Power of the Tongue "O, Lord: Help my words be gracious and tender today, For tomorrow I may have to eat them!" "Sticks and stones can break my bones, but names can never harm me." I can still hear that childish chant echo down through the years. Trouble...
read more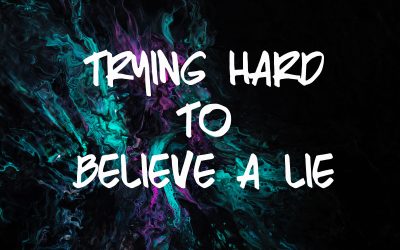 Trying Harder to Believe a Lie Are you concerned that you're not "doing" the Christian life right? Perhaps you've believed the lie that you need to try harder to do better. I was raised to believe that as long as I worked hard and worked smart, I would succeed...
read more
Check out this video about
Reflections on the Names of God…
Reflections on the Names of God
is now available from Revell Books, a division of Baker Publishing Group print and ebook formats.
Find it on: