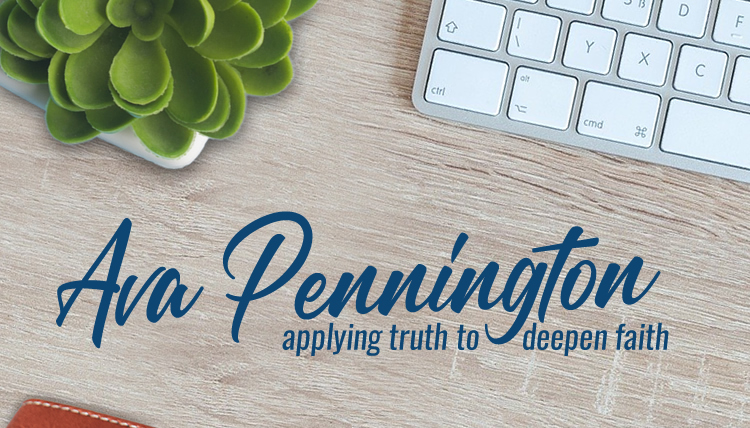 Sign up to receive Ava's free quarterly newsletter and occasional emails for information & inspiration!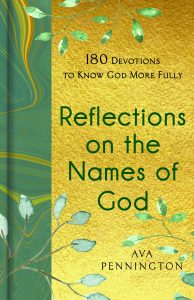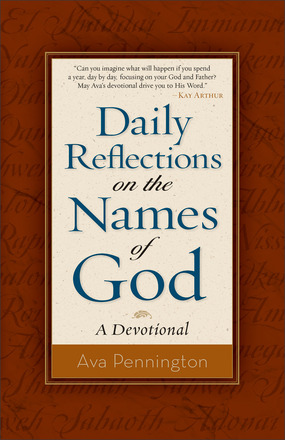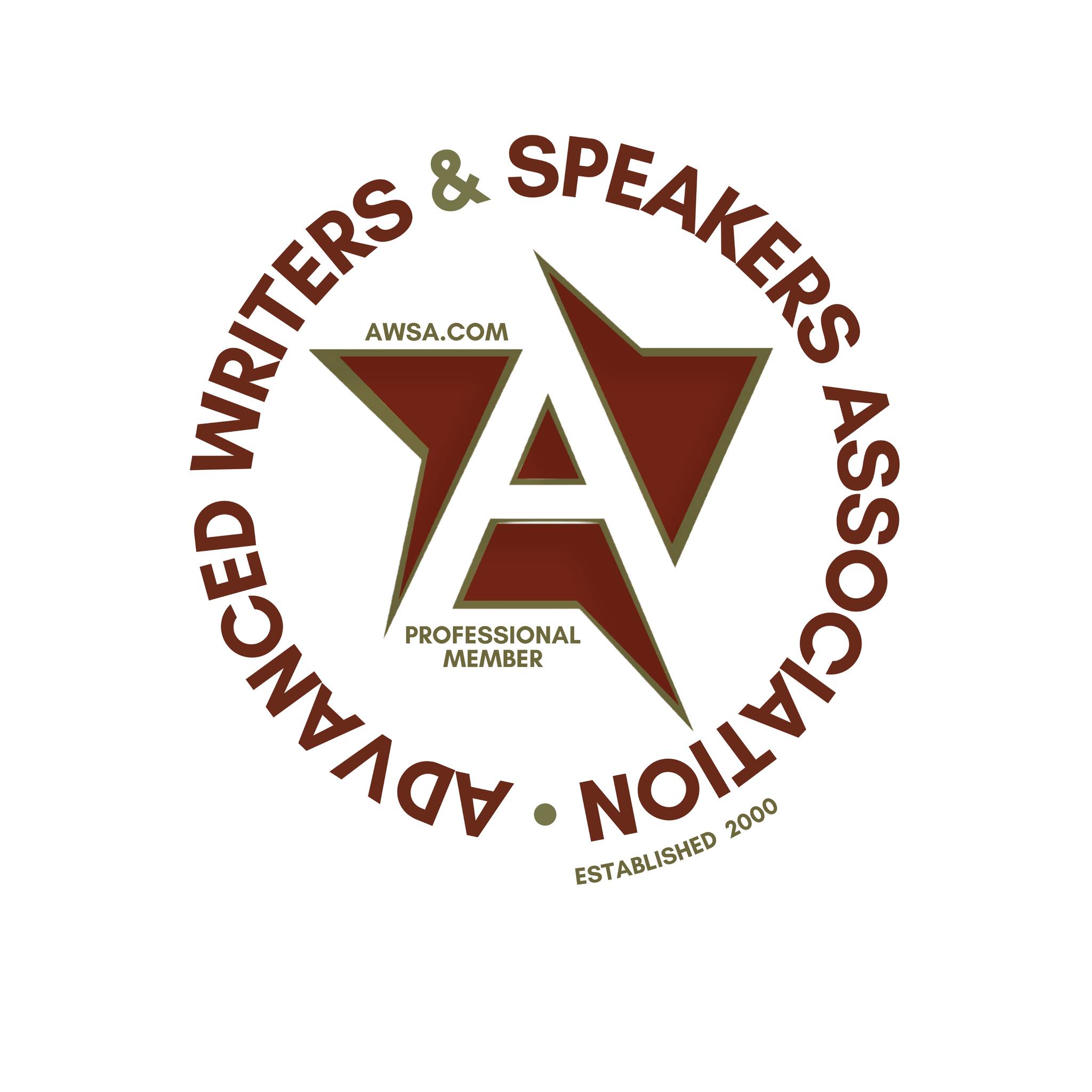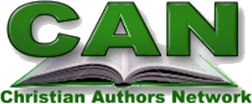 Represented by Jim Hart 
Hartline Literary Agency
123 Queenston Drive
Pittsburgh, PA  15235
Jim@HartlineLiterary.com
Welcome
Are you interested in Applying Truth and Deepening Faith while living in a culture that actively works against both of those goals?
If so, I hope you'll explore the resources offered on these pages and enjoy what you find! I also look forward to connecting with you on:
Facebook
Twitter
Pinterest
and my Blog!
It's here!
Reflections on the Names of God: 180 Devotions to Know God More Fully released March 8! This is an abridged, hardcover edition of the original devotional, Daily Reflections on the Names of God. Makes a great gift, especially for graduations, showers, and Father's Day. Order your copy today!
Reflections on the Names of God was announced as a Golden Scroll Finalist!
Winners will be revealed on August 14!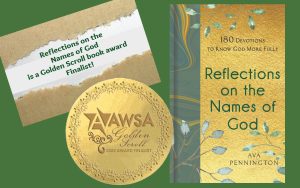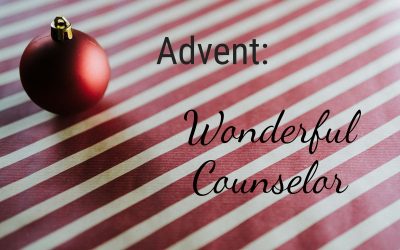 Advent: Wonderful Counselor Christmas is my absolute favorite time of year. Since most of my friends know this, they either feed my passion or tease me about it. Either way, I relish the four weeks of Advent as a time of joyful expectation as I count down the...
read more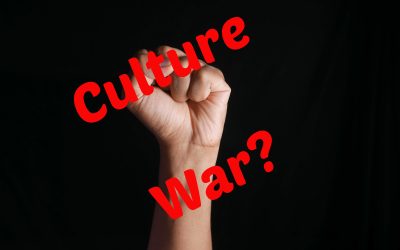 Culture Wars? Another Election Day has passed. And I keep hearing about the "culture war" we must engage in. Which makes me wonder, are we fighting a culture war? Maybe the better question is, should we be fighting a culture war? Many Christians today believe...
read more
Check out this video about
Reflections on the Names of God…
Reflections on the Names of God
is now available from Revell Books, a division of Baker Publishing Group print and ebook formats.
Find it on: