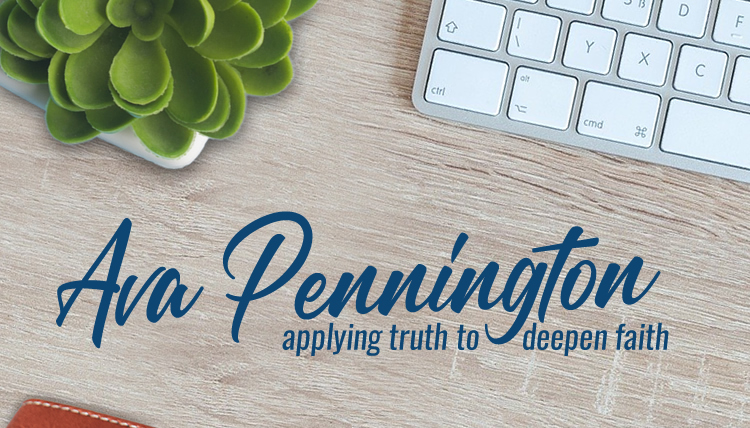 Sign up to receive Ava's quarterly newsletter and occasional emails for information & inspiration!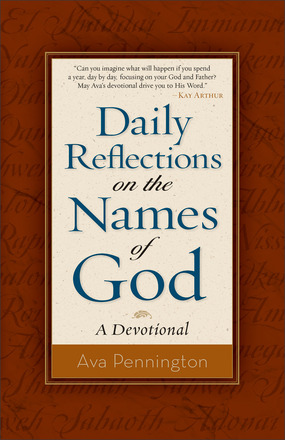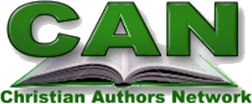 Represented by Jim Hart 
Hartline Literary Agency
123 Queenston Drive
Pittsburgh, PA  15235
Jim@HartlineLiterary.com
Welcome
Are you interested in Applying Truth and Deepening Faith while living in a culture that actively works against both of those goals?
If so, I hope you'll explore the resources offered on these pages and enjoy what you find! I also look forward to connecting with you on: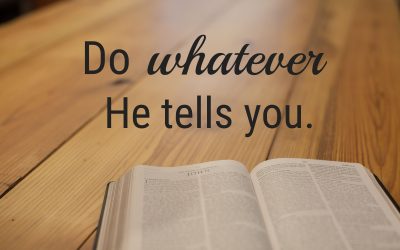 Chosen Reflections: Do Whatever He Tells You I love the account of Jesus's first miracle at the wedding in Cana when He turned water into wine. What's not to love? Two people beginning a new life together. Family and friends gathered to celebrate. Throw in a...
read more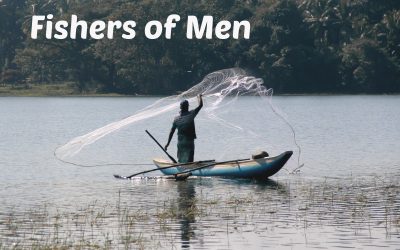 Chosen Reflections: Fishers of Men (This is fifth in a series of blog posts inspired by The Chosen, a multi-season series about the life of Jesus and His followers. Each post will highlight a quote sourced from Season 1. Previous posts include: Chosen...
read more
Check out this video about Daily
Reflections on the Names of God…
Daily Reflections on the Names of God
is now available from Revell Books, a division of Baker Publishing Group in both softcover print and ebook formats.
Find it on Amazon.com, Barnes and Noble.com, CBD.com.