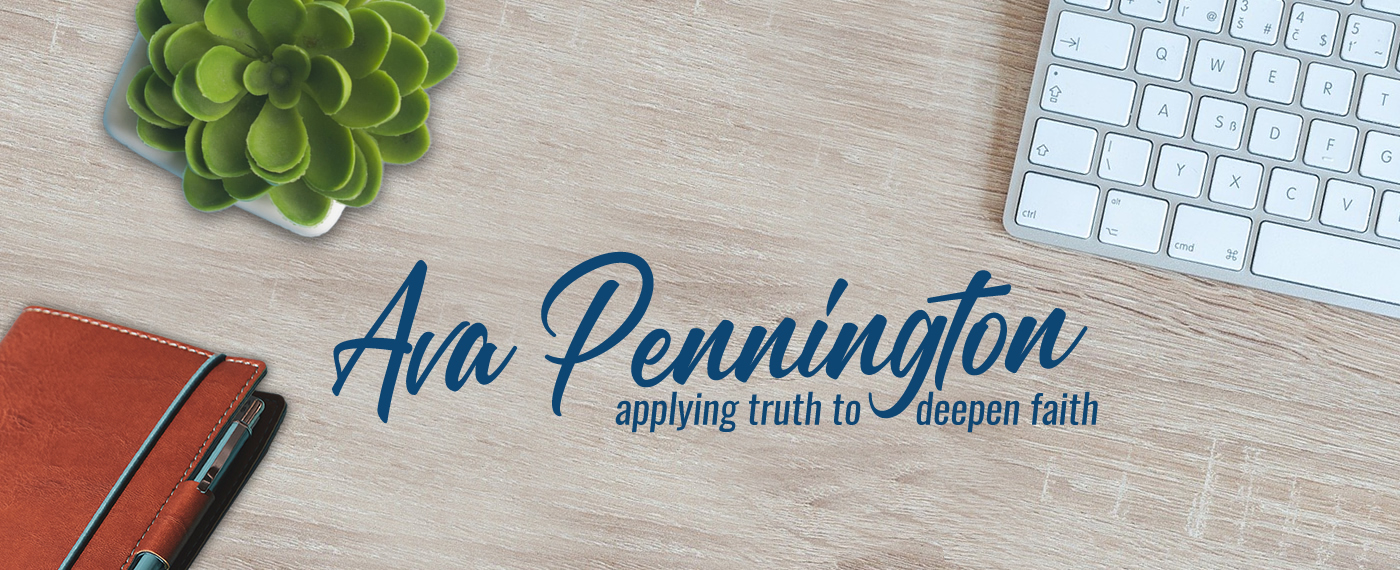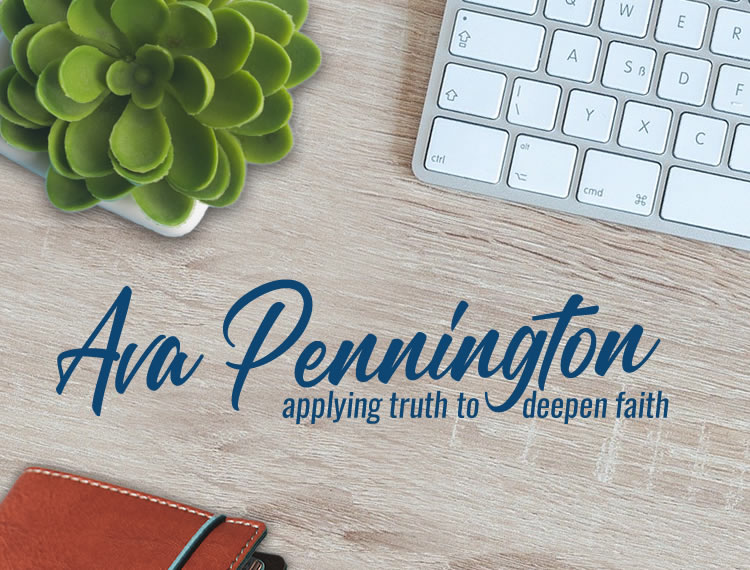 Welcome
Welcome to the website of author Ava Pennington!
Are you interested in Applying Truth and Deepening Faith?
If so, I hope you'll explore the resources offered on these pages and enjoy what you find! I also look forward to connecting with you on:
Facebook
Twitter
Pinterest
and my Blog!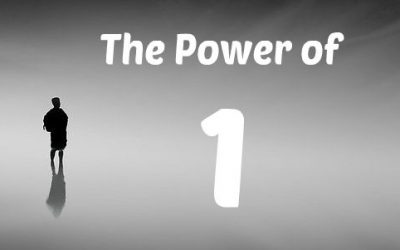 Have you heard the African proverb that says: "If you think you're too small to make a difference, you haven't spent a night with a mosquito." Or perhaps you recall the story of Mary Mallon, nicknamed Typhoid Mary. She was documented as the individual who caused the...
read more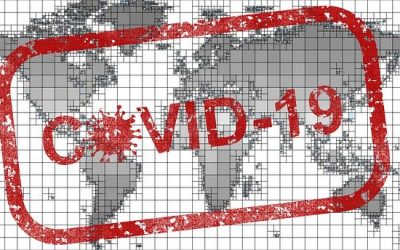 Our busy culture has birthed an industry of time management experts offering tools and tips to be more effective. One of the first things they advise is for clients to reject interruptions. But that's difficult to do when our whole world has just been interrupted....
read more
Check out this video about Daily
Reflections on the Names of God…
Daily Reflections on the Names of God
is now available from Revell Books, a division of Baker Publishing Group in both softcover print and ebook formats.
Find it on Amazon.com, Barnes and Noble.com, CBD.com.