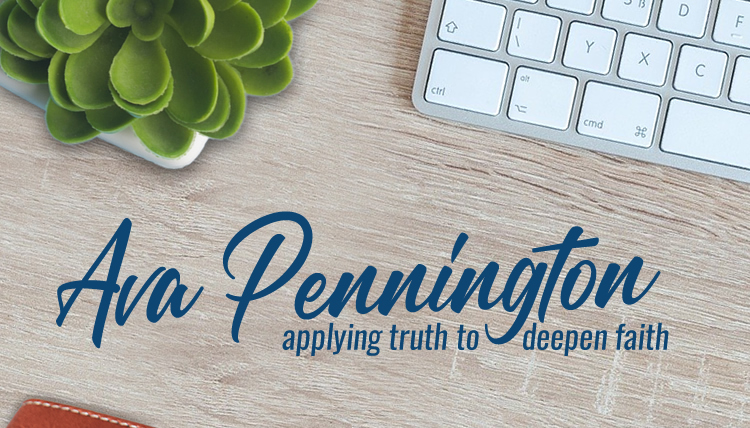 Welcome
Are you interested in Applying Truth and Deepening Faith while living in a culture that actively works against both of those goals?
If so, I hope you'll explore the resources offered on these pages and enjoy what you find! I also look forward to connecting with you on: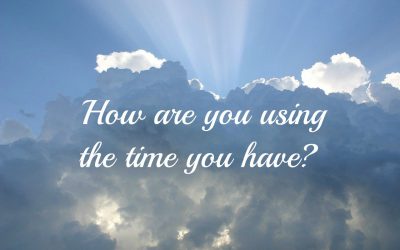 In the Time You Gave Me Do you know how much time you have? Do any of us? We don't. In the coming week, we will celebrate Thanksgiving Day. But this year, on that day I will also celebrate the birthday of someone I love who is no longer here. Can I do both on...
read more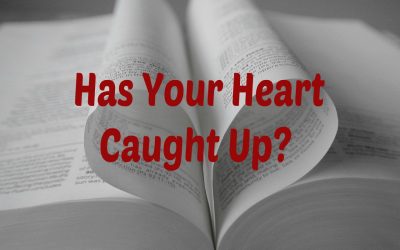 Catch Up to Scripture A friend recently shared a tender prayer request, then closed our conversation by saying, "I just want my heart to catch up to what Scripture tells me." Wow. That conversation occurred two months ago, but her statement has stuck with me....
read more
Check out this video about Daily
Reflections on the Names of God…
Daily Reflections on the Names of God
is now available from Revell Books, a division of Baker Publishing Group in both softcover print and ebook formats.
Find it on Amazon.com, Barnes and Noble.com, CBD.com.