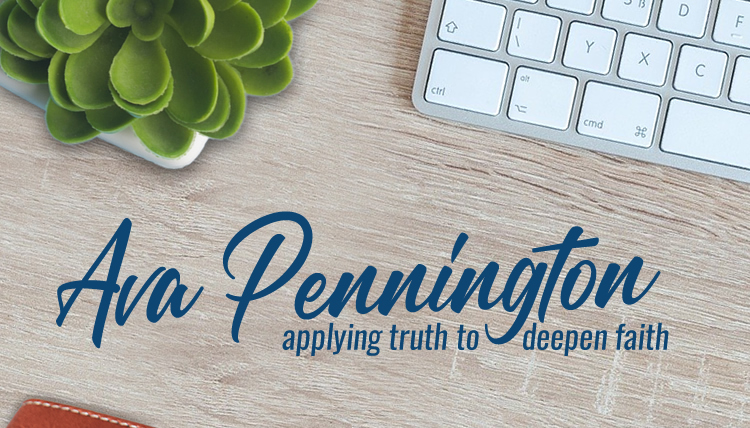 Sign up to receive Ava's quarterly newsletter and occasional emails for information & inspiration!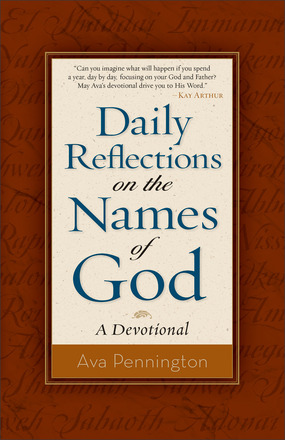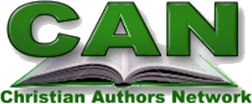 Represented by Jim Hart 
Hartline Literary Agency
123 Queenston Drive
Pittsburgh, PA  15235
Jim@HartlineLiterary.com
Welcome
Are you interested in Applying Truth and Deepening Faith while living in a culture that actively works against both of those goals?
If so, I hope you'll explore the resources offered on these pages and enjoy what you find! I also look forward to connecting with you on: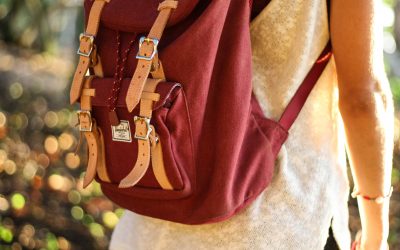 Unnecessary Burdens Have you noticed how some things are becoming smaller and lighter these days? The first computer took up an entire building. Now you can hold a mini iPad in the palm of your hand. The first mobile phone looked and felt like a brick with an...
read more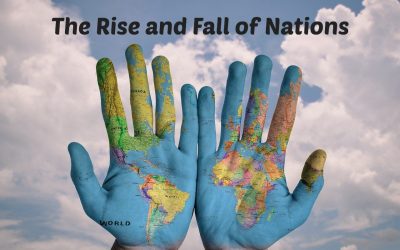 The Rise and Fall of Nations It's been happening for millennia. Countries grow into empires with increasing power reaching far beyond their original borders. But sooner or later each is replaced with another empire, bigger, stronger, and fiercer in their...
read more
Check out this video about Daily
Reflections on the Names of God…
Daily Reflections on the Names of God
is now available from Revell Books, a division of Baker Publishing Group in both softcover print and ebook formats.
Find it on Amazon.com, Barnes and Noble.com, CBD.com.