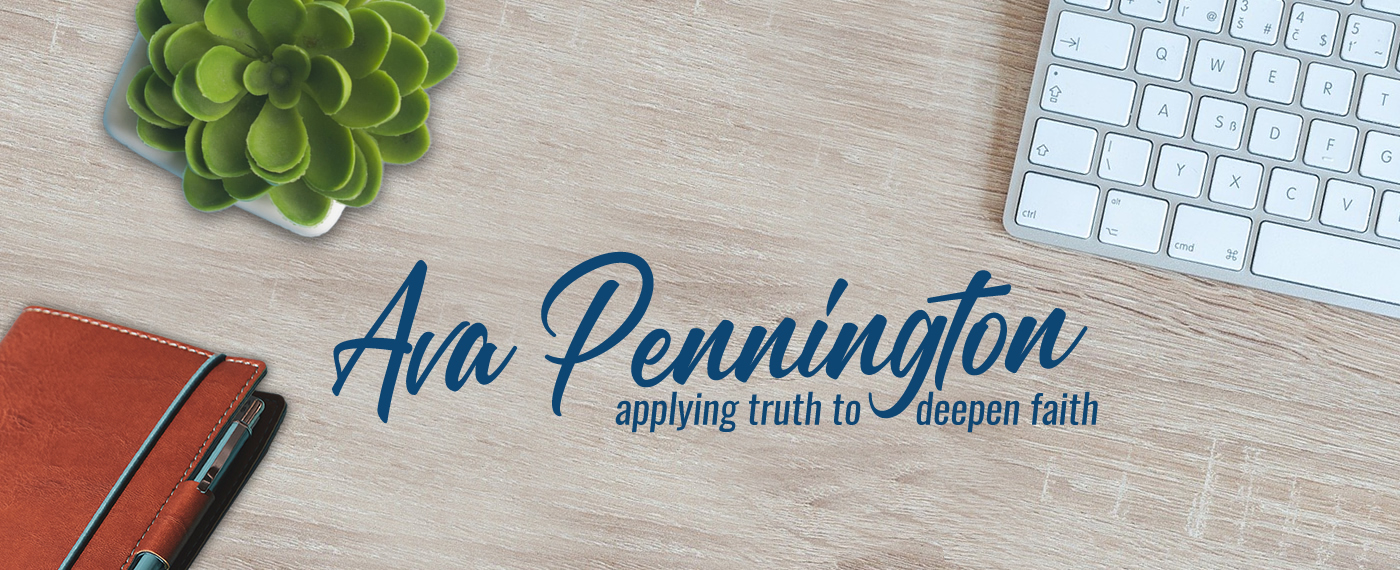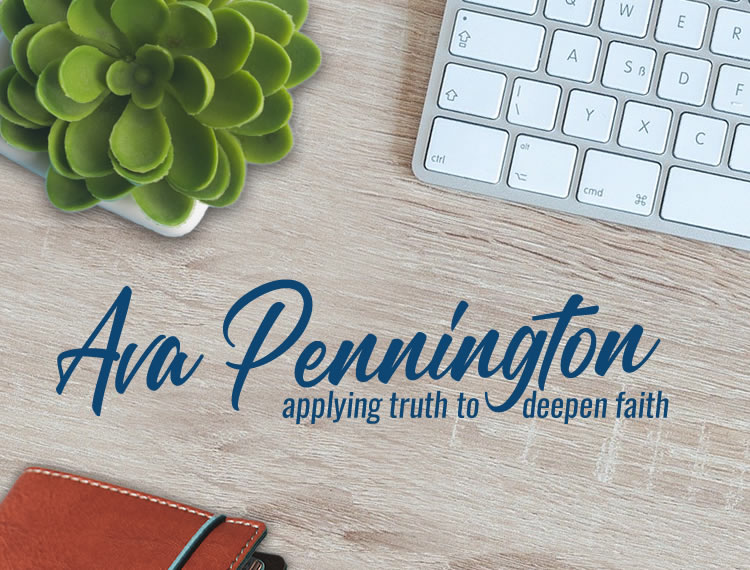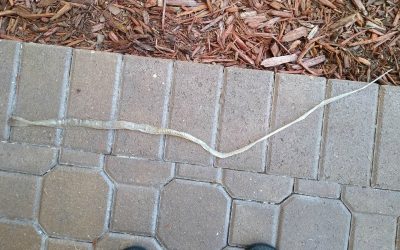 Time to Shed My Snake Skin I found an unwelcome surprise outside my front door a few weeks ago: a two-foot-long shed snake skin. Of course, I posted a photo on social media—not much else excitement during these days of pandemic "sheltering at home."...
read more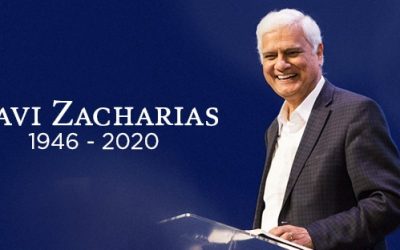 No Apologies for Apologist Ravi Zacharias My heart is aching. The world lost a gifted communicator and an intellectual giant this week. Before I delve into who that man is and why he was so amazing, allow me to explain why his death is especially personal for...
read more
Check out this video about Daily
Reflections on the Names of God…
Daily Reflections on the Names of God
is now available from Revell Books, a division of Baker Publishing Group in both softcover print and ebook formats.
Find it on Amazon.com, Barnes and Noble.com, CBD.com.