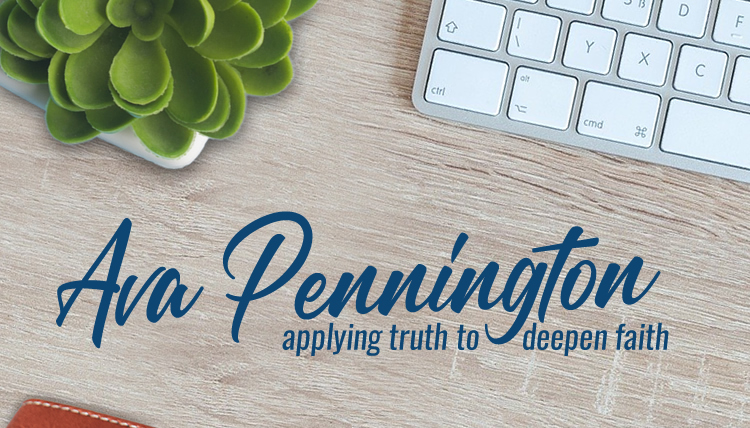 Sign up to receive Ava's quarterly newsletter and occasional emails for information & inspiration!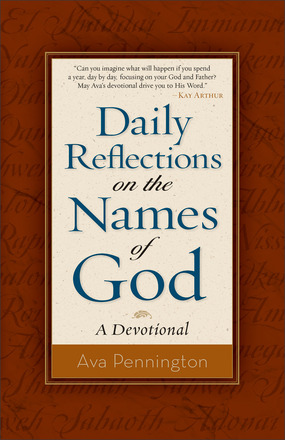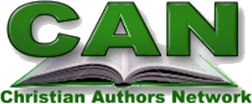 Represented by Jim Hart 
Hartline Literary Agency
123 Queenston Drive
Pittsburgh, PA  15235
Jim@HartlineLiterary.com
Welcome
Are you interested in Applying Truth and Deepening Faith while living in a culture that actively works against both of those goals?
If so, I hope you'll explore the resources offered on these pages and enjoy what you find! I also look forward to connecting with you on: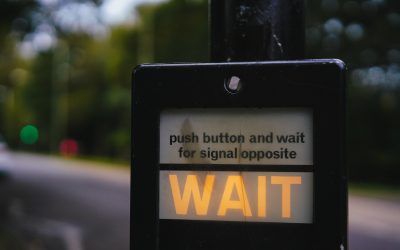 How Do You Approach Waiting? Have you ever drawn the proverbial line in the sand and said, "I'm done waiting. No more!" We wait in lines at the grocery store. We wait on hold for customer service reps to take our call. And we wait for trains and buses to take...
read more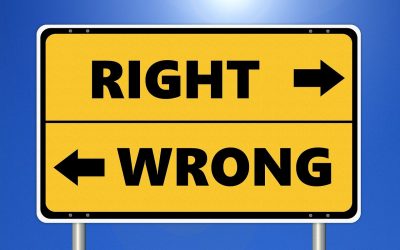 Right and Wrong Choices A friend likes to post inspirational quotes on her social media. I usually enjoy reading them (and love staying connected with her and others), but I couldn't get past one particular quote. It was from a self-help guru who said, "There...
read more
Check out this video about Daily
Reflections on the Names of God…
Daily Reflections on the Names of God
is now available from Revell Books, a division of Baker Publishing Group in both softcover print and ebook formats.
Find it on Amazon.com, Barnes and Noble.com, CBD.com.