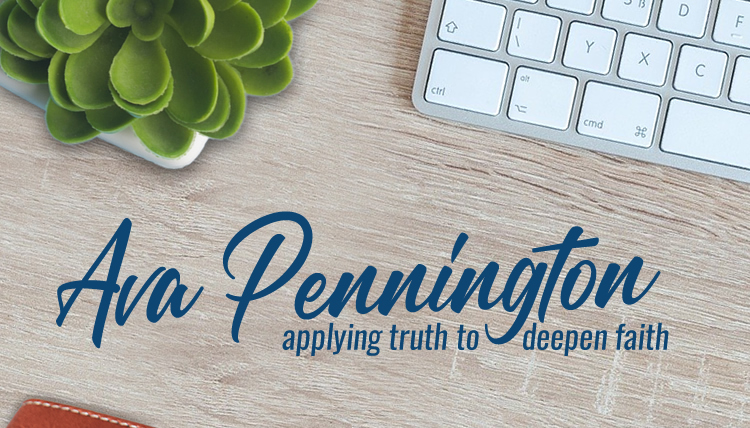 Welcome
Are you interested in Applying Truth and Deepening Faith while living in a culture that actively works against both of those goals?
If so, I hope you'll explore the resources offered on these pages and enjoy what you find! I also look forward to connecting with you on: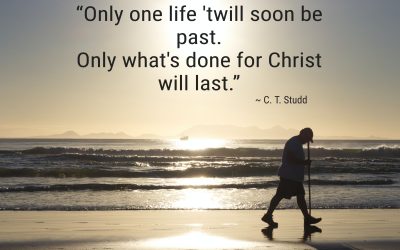 The Loss of My Spiritual Father I wonder, back in New Testament times, how Timothy felt when he heard the news of the apostle Paul's death? Did he mourn his own loss and the loss of countless others? Or did he rejoice that his spiritual father and mentor now...
read more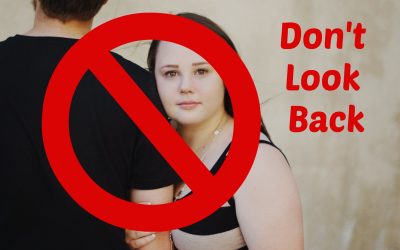 Don't Look Back Remember the account of Lot's wife in the book of Genesis? Lot and his family were escaping the town of Sodom when she looked back on her home town with longing (Gen. 19). As bad as it was, Sodom still represented the only life she knew. The...
read more
Check out this video about Daily
Reflections on the Names of God…
Daily Reflections on the Names of God
is now available from Revell Books, a division of Baker Publishing Group in both softcover print and ebook formats.
Find it on Amazon.com, Barnes and Noble.com, CBD.com.