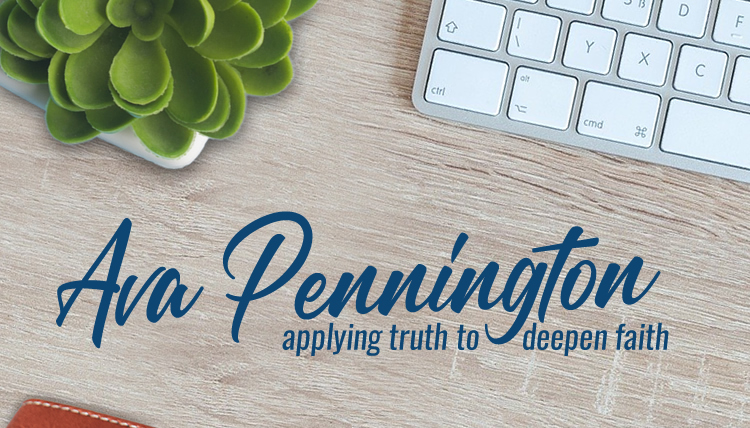 Sign up to receive Ava's quarterly newsletter and occasional emails for information & inspiration!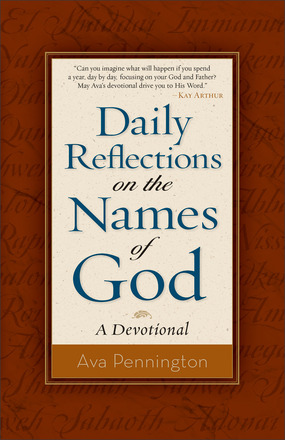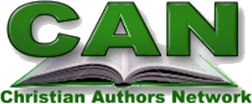 Represented by Jim Hart 
Hartline Literary Agency
123 Queenston Drive
Pittsburgh, PA  15235
Jim@HartlineLiterary.com
Welcome
Are you interested in Applying Truth and Deepening Faith while living in a culture that actively works against both of those goals?
If so, I hope you'll explore the resources offered on these pages and enjoy what you find! I also look forward to connecting with you on: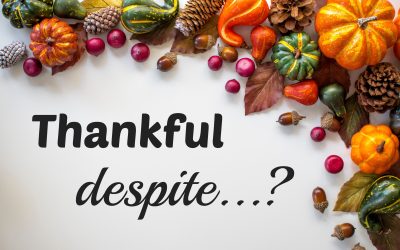 Thankful Despite? It's a tough world out there . . . and getting tougher every day. Christians beheaded in Nigeria. Imprisoned in China. Murdered in Afghanistan. And for decades, fellow believers in the United States shook their heads in horror, prayed for...
read more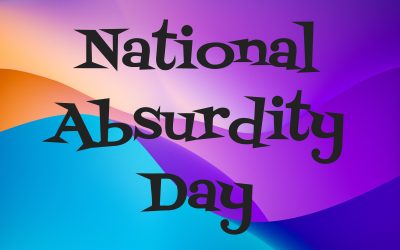 National Absurdity Day Happy National Absurdity Day! Yes, National Absurdity Day really is a thing, celebrated annually on November 20. According to NationalDayCalendar.com, "this day was created . . . to recall and note some of the entirely off the wall and...
read more
Check out this video about Daily
Reflections on the Names of God…
Daily Reflections on the Names of God
is now available from Revell Books, a division of Baker Publishing Group in both softcover print and ebook formats.
Find it on Amazon.com, Barnes and Noble.com, CBD.com.