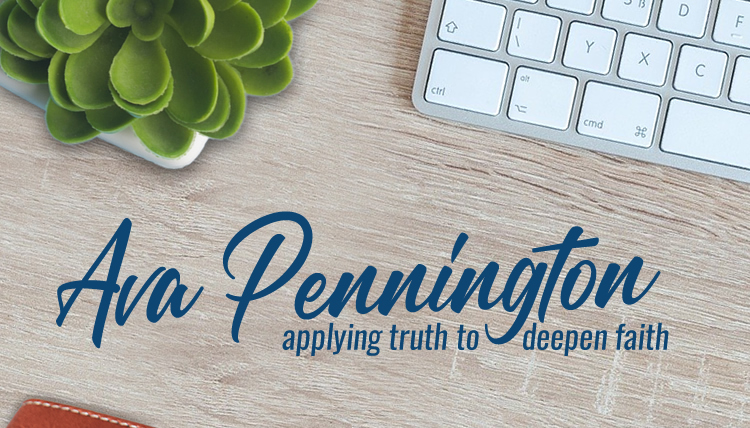 Sign up to receive Ava's free quarterly newsletter and occasional emails for information & inspiration!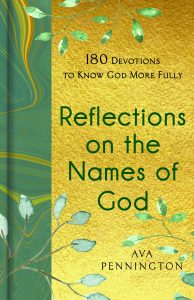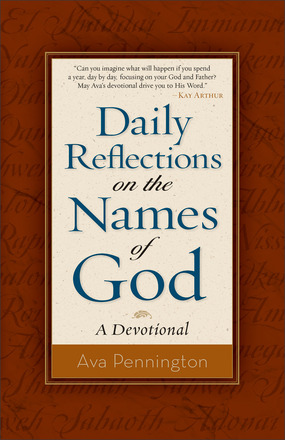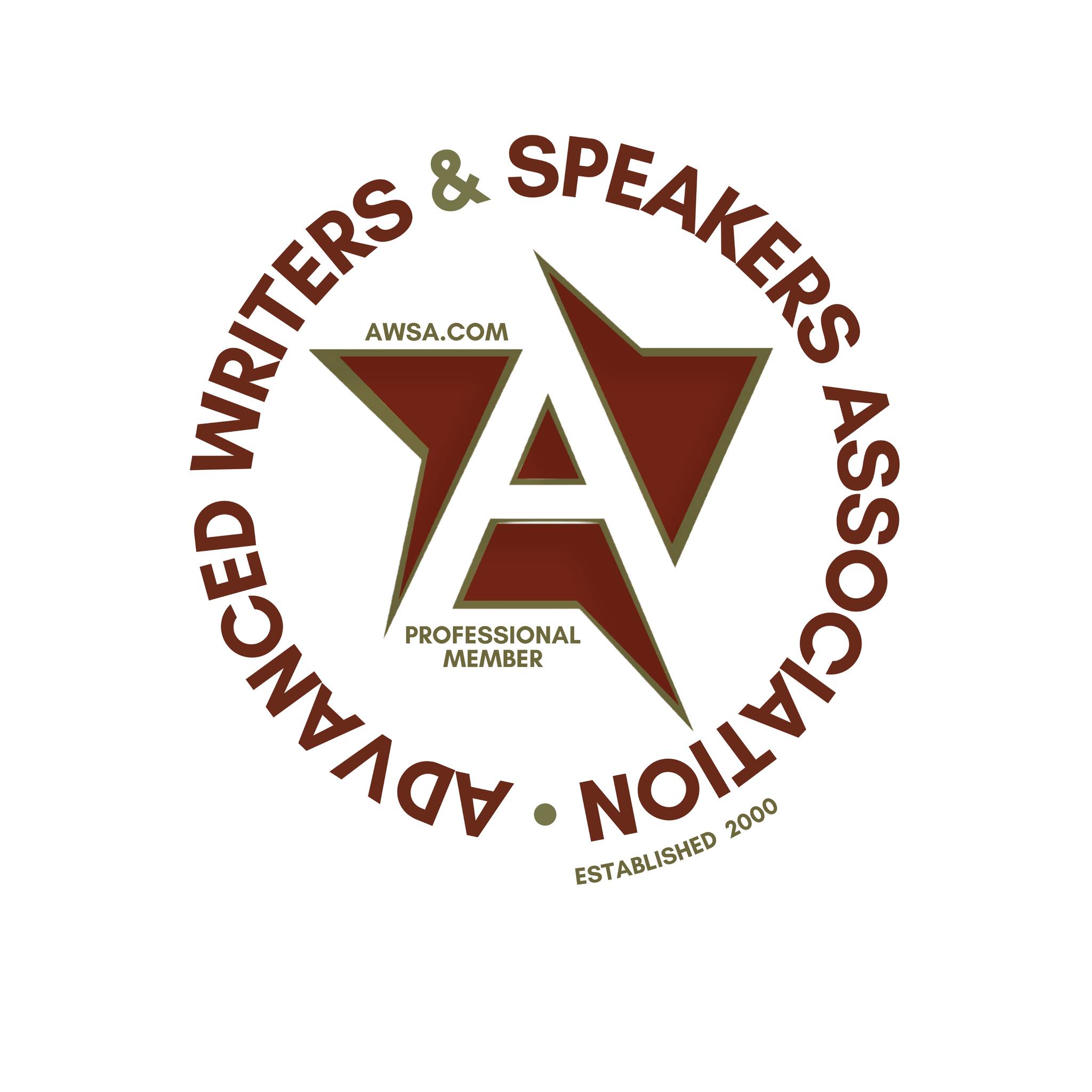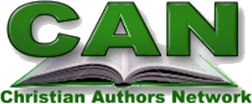 Represented by Jim Hart 
Hartline Literary Agency
123 Queenston Drive
Pittsburgh, PA  15235
Jim@HartlineLiterary.com
Welcome
Are you interested in Applying Truth and Deepening Faith while living in a culture that actively works against both of those goals?
If so, I hope you'll explore the resources offered on these pages and enjoy what you find! I also look forward to connecting with you on:
Facebook
Twitter
Pinterest
and my Blog!
It's here!
Reflections on the Names of God: 180 Devotions to Know God More Fully released March 8! This is an abridged, hardcover edition of the original devotional, Daily Reflections on the Names of God. Makes a great gift, especially for graduations, showers, and Father's Day. Order your copy today!
Reflections on the Names of God was announced as a Golden Scroll Finalist!
Winners will be revealed on August 14!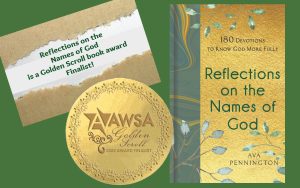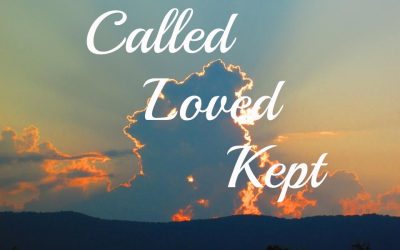 Called, Loved, and Kept There's a lot of talk in Christian circles about being "called," and rightly so. The Bible tells us: We're called to a holy calling (2 Timothy 1:9) Many are called, but few are chosen (Matthew 22:14) God works all things together for God...
read more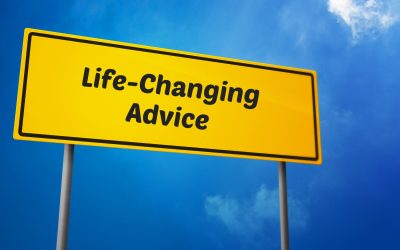 Life-Changing Advice I'll never forget Betty. Betty was an older woman I knew from church when I was a young newlywed. She was a retired nurse, married with adult children. Her father-in-law lived with them because he could no longer live independently due to...
read more
Check out this video about
Reflections on the Names of God…
Reflections on the Names of God
is now available from Revell Books, a division of Baker Publishing Group print and ebook formats.
Find it on: