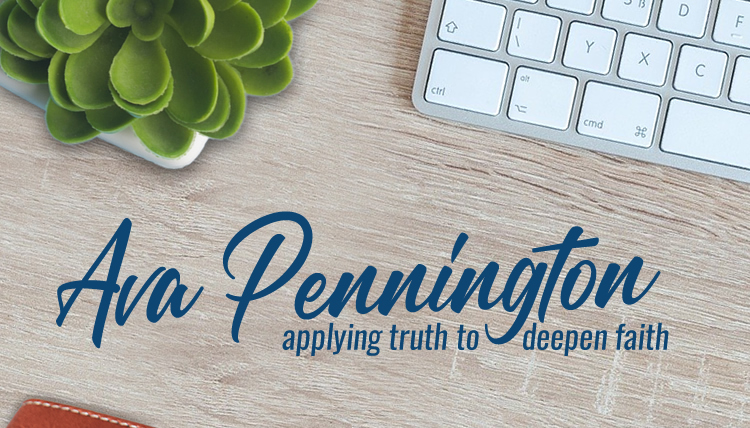 Receive Ava's weekly blog posts & occasional newsletters in your inbox!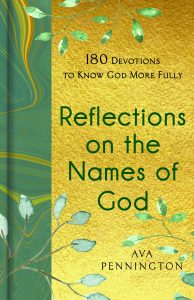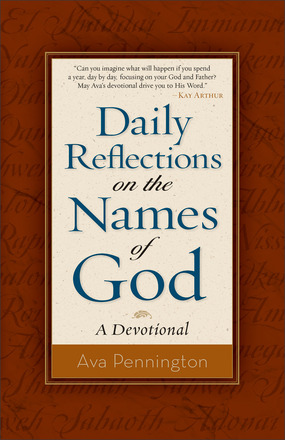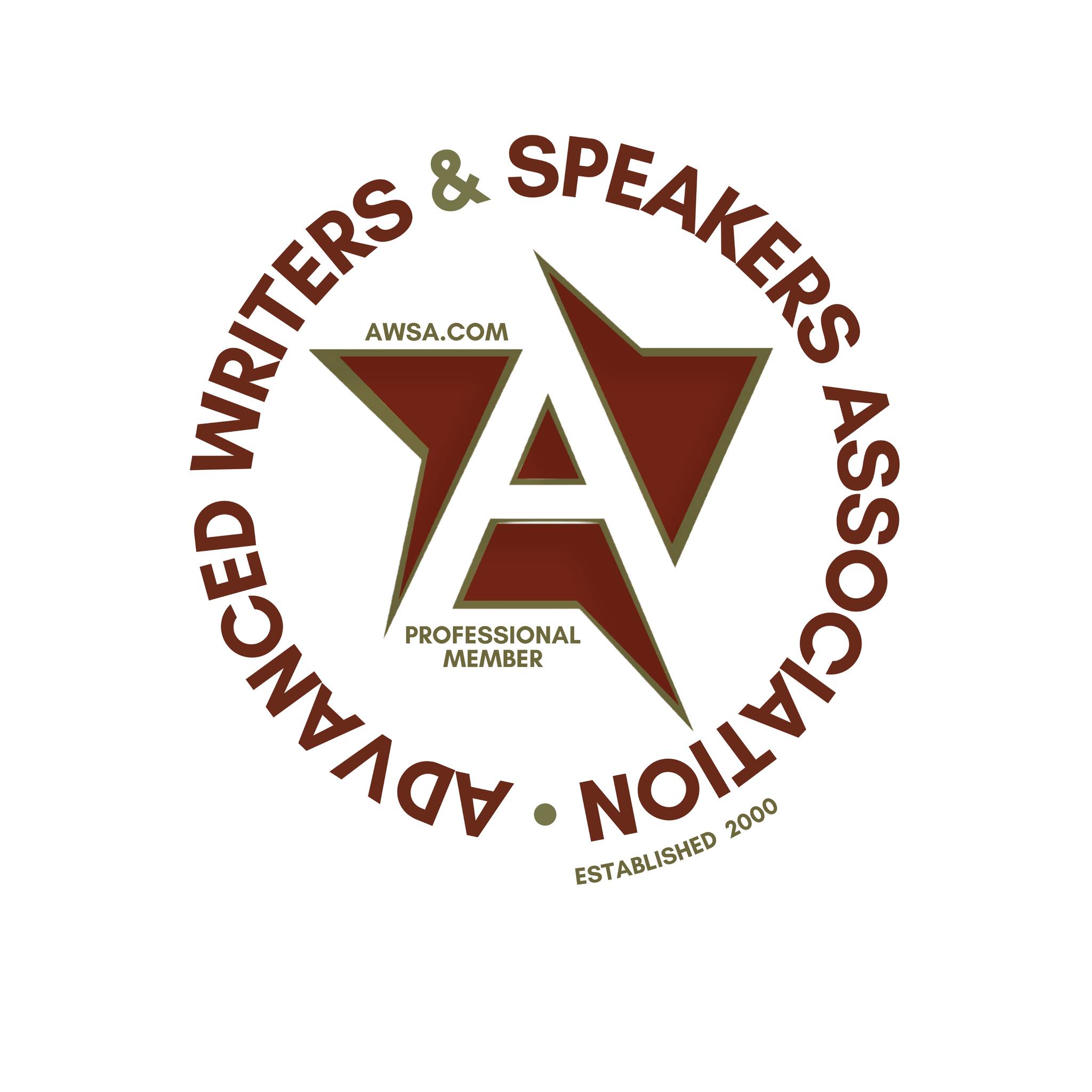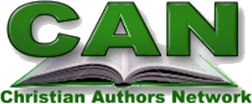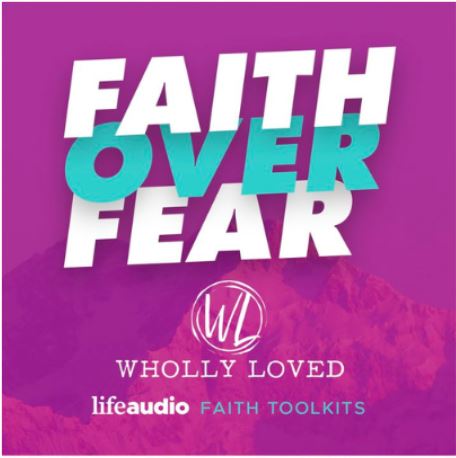 Represented by
Bob Hostetler 
The Steve Laube Agency
24 W. Camelback Rd., A-635
Phoenix, AZ  85013
Bob@SteveLaube.com
Welcome
Are you interested in Applying Truth and Deepening Faith while living in a culture that actively works against both of those goals?
If so, I hope you'll explore the resources offered on these pages and enjoy what you find!
It's here!
Reflections on the Names of God: 180 Devotions to Know God More Fully released March 8! This is an abridged, hardcover edition of the original devotional, Daily Reflections on the Names of God. Makes a great gift, especially for graduations, showers, and Father's Day. Order your copy today!
Reflections on the Names of God was announced as a Golden Scroll Finalist!
Winners will be revealed on August 14!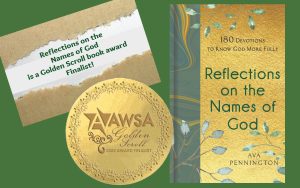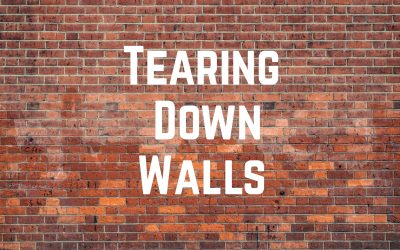 Tearing Down Walls in Difficult Relationships Have you seen this meme on social media? "Life is too short to put up with people who make us unhappy." Some people live by that mantra. Are they right? Should we simply withdraw from people who create unnecessary...
read more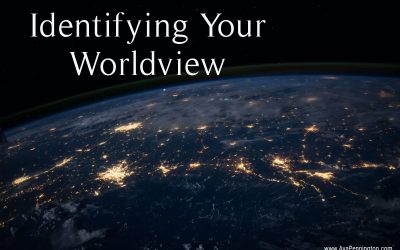 Identifying Your Worldview Did you know you have a worldview? We all do, whether we realize it or not. And if we identify as a Christian, does that mean we have a Christian worldview? Or are we playing "Hokey Pokey" with our faith? Not everyone who identifies...
read more
Check out this video about
Reflections on the Names of God…
Reflections on the Names of God
is now available from Revell Books, a division of Baker Publishing Group print and ebook formats.
Find it on: