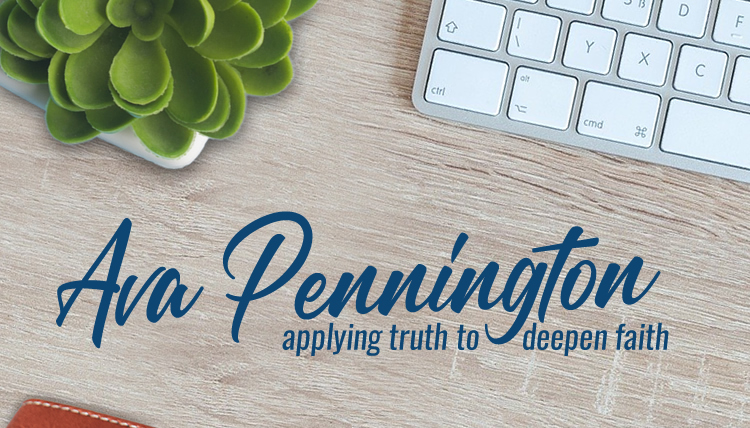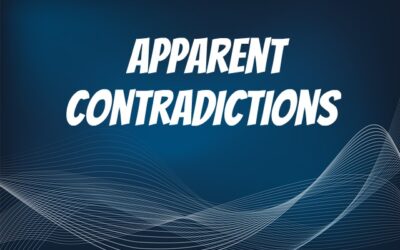 Apparent Contradictions Have you noticed how often God appears to be a God of apparent contradictions? Think about it . . . He is Yahweh, the God of the universe who is the self-sufficient "I AM" (Genesis 3:14).  Yet He revealed this name to Moses for the...
read more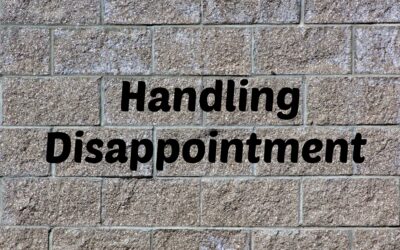 Handling Disappointment The year 2020 started with such potential. New year. New possibilities. To say it has been a disappointment is an understatement! Many of us are battered and bruised by canceled plans, health issues, financial pressures, isolation, and...
read more
Check out this video about Daily
Reflections on the Names of God…
Daily Reflections on the Names of God
is now available from Revell Books, a division of Baker Publishing Group in both softcover print and ebook formats.
Find it on Amazon.com, Barnes and Noble.com, CBD.com.