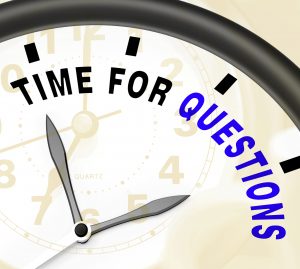 Today I contemplate my purpose. What defines me?
In our culture, after we learn a new person's name, the next question is almost always related to what they do.
Other times we're defined, not by what we do, but by what happens to us. Rape victim. Cancer survivor.
I am a daughter. A wife. A teacher. An author. For twenty years, I worked as an executive.
But someday my parents will be gone. I may lose my husband. There will come a time when I will no longer stand before groups as a teacher. I may or may not publish another book. And my corporate career ended years ago.
So who am I? What defines me? Do I have a purpose that transcends these temporary roles?
These words recently described a dear friend at her memorial service:
"Cancer did not define her. God defined her."
And there's my answer. I can define myself with fleeting descriptions that are here today and gone tomorrow. Roles that will change depending on other people and varying circumstances. Abilities that will fade as my body fades.
Definition
Or I can define myself by eternal measures, as God defines me. Descriptors that will last long after everything else disappears.
Chosen
Loved
Adopted
Redeemed
Forgiven
Sealed
Purpose
And what about my purpose? That, too, must have eternal value. Anything other than eternal is pointless because it will not last. So my purpose is to:
live in a way that brings praise and glory to God.
know Him better.
know the hope to which He has called me.
and share that hope with others.
Am I always successful in fulfilling my purpose? How I wish that were true! But my lack of success motivates me to persevere.
By the way, if you're wondering where I found my definitions and purpose, check out the first chapter of the book of Ephesians in the Bible!
Your turn!
Who are you? What is your purpose?