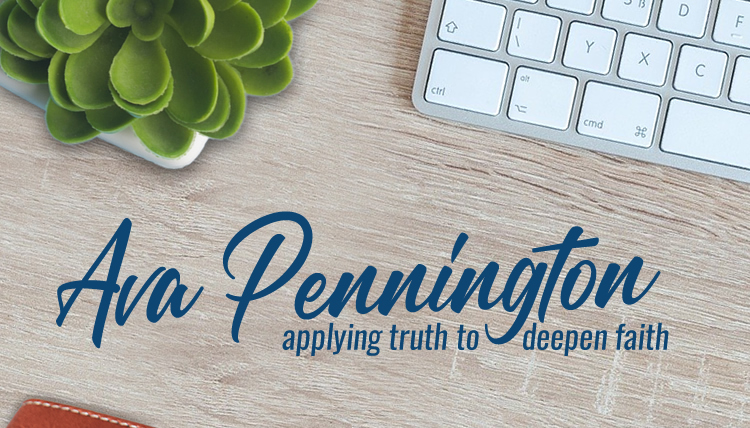 Sign up to receive Ava's quarterly newsletter and occasional emails for information & inspiration!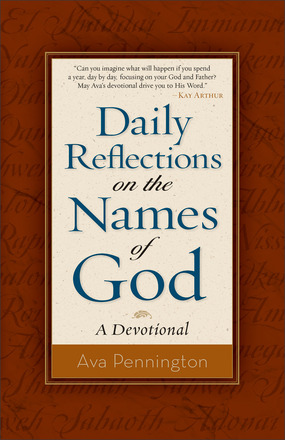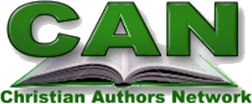 Represented by Jim Hart 
Hartline Literary Agency
123 Queenston Drive
Pittsburgh, PA  15235
Jim@HartlineLiterary.com
Welcome
Are you interested in Applying Truth and Deepening Faith while living in a culture that actively works against both of those goals?
If so, I hope you'll explore the resources offered on these pages and enjoy what you find! I also look forward to connecting with you on: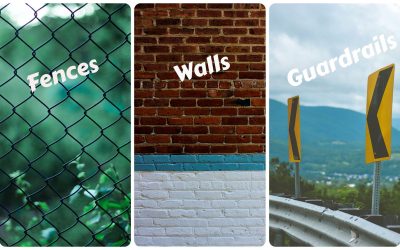 Fences, Walls, or Guardrails? I've been thinking lately about fences, walls, and guardrails, and the way we can view each one. A quote from a television program recently caught my attention, not because it was so good, which it was, but because it is so foreign...
read more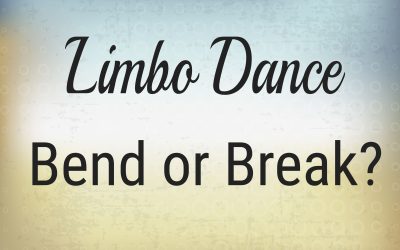 The Limbo Dance of Life: Bend or Break? Almost no one dances the Limbo anymore. But in life? These days life is feeling more and more like a giant limbo dance. Limbo dancing enjoyed popularity sixty years ago. Dancers attempted to pass under a horizontal bar...
read more
Check out this video about Daily
Reflections on the Names of God…
Daily Reflections on the Names of God
is now available from Revell Books, a division of Baker Publishing Group in both softcover print and ebook formats.
Find it on Amazon.com, Barnes and Noble.com, CBD.com.